Strutwise Technical Services
Quality and Service for Lift Support Gas Struts
GAS LIFT STRUT SERVICE AND GAS STRUT REPAIR.
Supplying new as well as repairing and refurbishing old or in-use quality gas lift struts since 2000,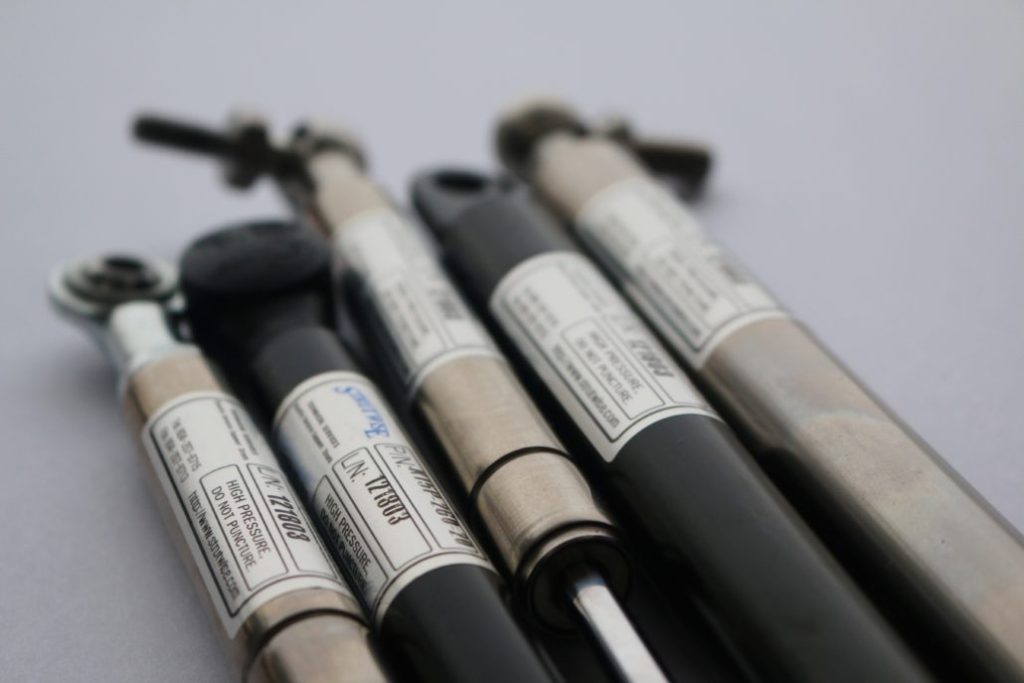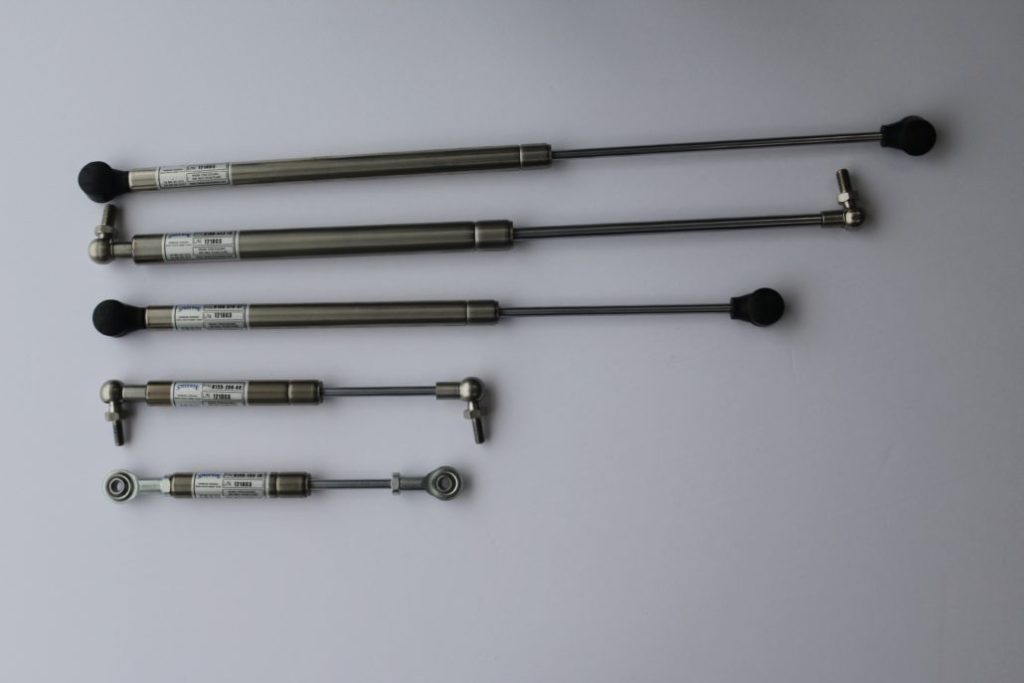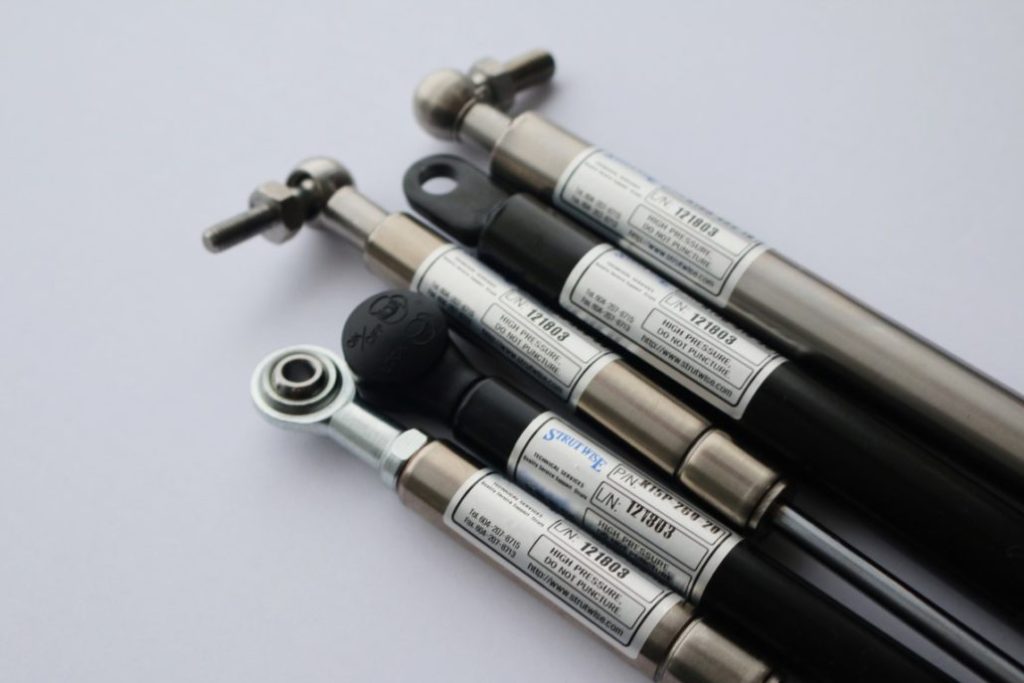 Thanks for the service on the struts! Installed them today and can now throw out the broom stick support I've been living with for the past 10 yrs. Such a great improvement.!!! Wish i'd have known about your skills years ago.
I received the struts today. Christmas came early. The upgraded ball studs and larger ends are great. My rear hatch lifts really high now, I love it. I have posted pics on Dodge Magnums World Wide on Facebook.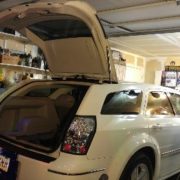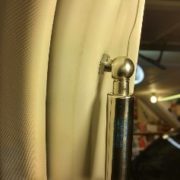 I received my struts and they are awesome! Installed like a dream and the connectors are the perfect size. The strength is impressive, yet closing the trunk is no problem (I can't just use gravity anymore!). This is going to be much safer for me and the units look great to boot! Thank you for all your help and have a great day!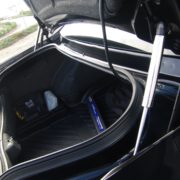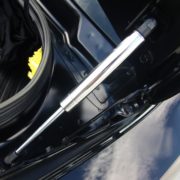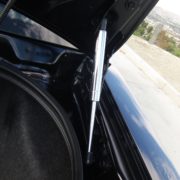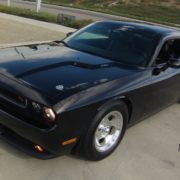 Don't just take our word for it.
See some of our happy customers' struts who have used StrutWise Technical Services for their gas lift strut repairs.